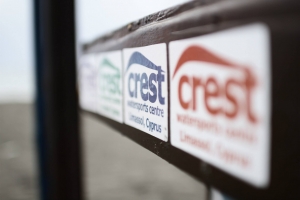 Yard sale at Crest
While doint this year's spring cleaning, we discovered that there is plenty of usefull stuff just laying around our center. And ofcourse we decided to give it away.
published :.
Read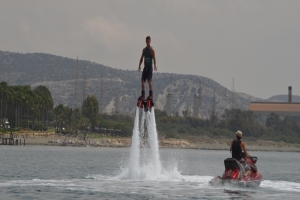 Flyboarding at Crest
It's one of a kind flying experience. You swim, you fly, and you land back in the water.
published :.
Read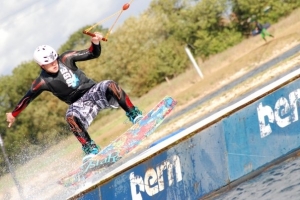 Welcome our new team member
With so many things we have prepared for you here at Crest, there is one more news left to share.
Please welcome a new member of our team, Phil Symonds – GB wakeboarding and ski instructor.
published :.
Read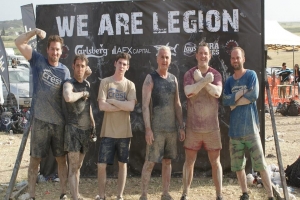 We are Legion!
The famous event kicks off on Cyprus.
And our Crest team is more that happy to test their skills and team skills on a Legion course.
published :.
Read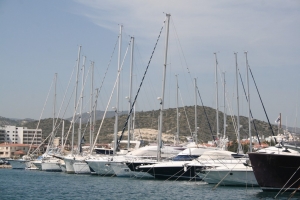 Yachts at Crest Centre
It is time to leave your troubles on the shore and just go for it. Check out Mirko going for his yacht practise.
published :.
Read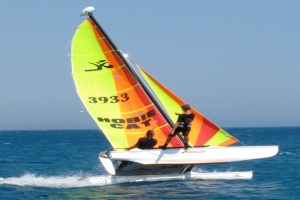 Our rider sailing
See our rider France Login as he is taking his friend for a spin on a Hobie 15
published :.
Read